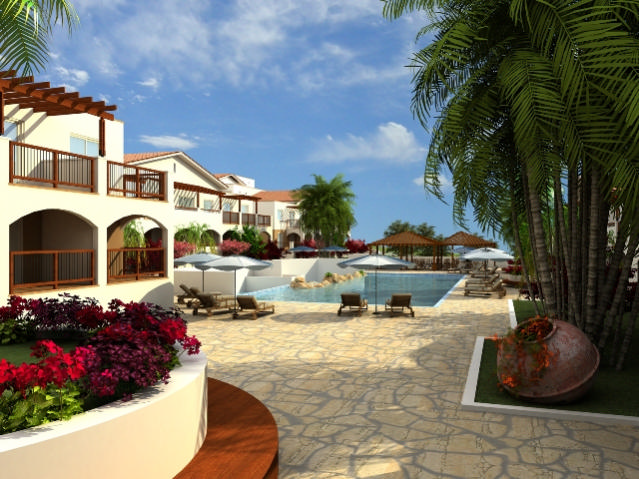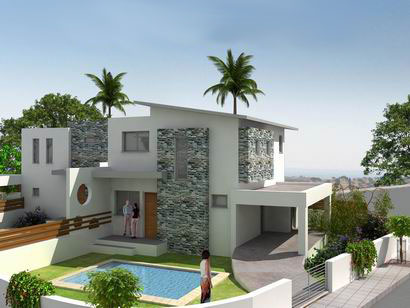 ΠΡΟΣΚΛΗΣΗ ΓΙΑ ΣΥΜΜΕΤΟΧΗ ΣΕ ΑΝΟΙΚΤΗ ΠΑΡΟΥΣΙΑΣΗ ΣΤΑ ΠΛΑΙΣΙΑ
ΔΗΜΟΣΙΑΣ ΔΙΑΒΟΥΛΕΥΣΗΣ ΓΙΑ ΤΟ ΕΡΓΟ:
«ΚΑΤΑΣΚΕΥΗ ΚΑΙ ΛΕΙΤΟΥΡΓΙΑ ΦΩΤΟΒΟΛΤΑΪΚΟΥ ΠΑΡΚΟΥ
ΔΥΝΑΜΙΚΟΤΗΤΑΣ 4,5 MW ΣΤΗΝ ΚΟΙΝΟΤΗΤΑ ΚΟΥΚΑΣ.»
PV KOUKA - EIA Document-FINAL.PDF
ΠΡΟΣΚΛΗΣΗ ΓΙΑ ΣΥΜΜΕΤΟΧΗ ΣΕ ΑΝΟΙΚΤΗ ΠΑΡΟΥΣΙΑΣΗ ΣΤΑ ΠΛΑΙΣΙΑ

ΔΗΜΟΣΙΑΣΔΙΑΒΟΥΛΕΥΣΗΣ ΓΙΑ ΤΟ ΕΡΓΟ:
«ΚΑΤΑΣΚΕΥΗ ΚΑΙ ΛΕΙΤΟΥΡΓΙΑ ΦΩΤΟΒΟΛΤΑΪΚΟΥ ΠΑΡΚΟΥ
ΔΥΝΑΜΙΚΟΤΗΤΑΣ 2,2 MW ΣΤΗΝ ΚΟΙΝΟΤΗΤΑ ΤΡΙΜΙΚΛΙΝΗΣ.»
PV TRIMIKLINI - EIA Document-FINAL.PDF
ΠΡΟΣΚΛΗΣΗ ΓΙΑ ΣΥΜΜΕΤΟΧΗ ΣΕ ΑΝΟΙΚΤΗ ΠΑΡΟΥΣΙΑΣΗ ΣΤΑ ΠΛΑΙΣΙΑ ΔΗΜΟΣΙΑΣ ΔΙΑΒΟΥΛΕΥΣΗΣ ΓΙΑ ΤΟ ΕΡΓΟ: «ΚΑΤΑΣΚΕΥΗ ΚΑΙ ΛΕΙΤΟΥΡΓΙΑ ΦΩΤΟΒΟΛΤΑΪΚΟΥ ΠΑΡΚΟΥ ΔΥΝΑΜΙΚΟΤΗΤΑΣ 1,8 MW ΣΤΟΝ ΔΗΜΟ ΑΡΑΔΙΠΠΟΥ ΤΗΣ ΕΤΑΙΡΕΙΑΣ A.V. EARTH REGENERATION LTD.»
PV Arradipou - EIA Document-FINAL.PDF
PV Arradipou - EIA presentation-FINAL.PDF
Building Services Consulting Engineers

B.S. Consulting Engineers Ltd was established and formed in 2005 by Neofytos Vlasiou, managing director, in Cyprus, and since then has enjoyed continuous trading within the building services consulting engineers sector.
With a reputation of professional and technical expertise in all aspects of building services design, we have extensive experience within a wide range of fields such as sewerage, water supply, air-conditioning, elevators, swimming pools, energy output and heat insulations.
Collaborating with a whole host of companies in the building industry, we can provide you with a complete range of services, allowing us to engage in our clients projects completely from beginning to end.
Our purpose serves the needs of Architects, Engineers and Contractors which allows us to work on a wide spectrum of projects that range from urban developments, such as apartments and residential housing, to large scale projects including office, commercial and governmental buildings .
We are committed to collaborative and high standard design processes which constantly deliver fully integrated, creative, effective and detailed design solutions for our clients.
Our continued success and high level of repeat business is attributed to:
Our people

Client relationships

Client commitment

Our in-depth understanding of our clients needs

Collaboration with other sectors in the construction industry

Creative and innovative design solutions

Continuity of project teams

Challenging knowledge

Development and implementation of new technology

Hands of approach